Our Solutions
We have created a suite of powerful hardware and software solutions, bolstered by our AI-driven machine learning algorithms, that helps enterprises facilitate the future of digital transformation. State-of-the-Art Facial Recognition
Powered by our AI-and-ML-driven algorithms for ever-evolving facial recognition. Unparalleled Precision
We hold the top spot in the NIST Benchmark for accuracy, both 1:1 and 1:N.* Globally Recognized
Our software is deployed in over 60 countries and is consistently recognized as one of the world's best facial recognition algorithms.*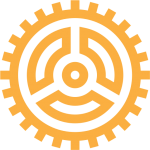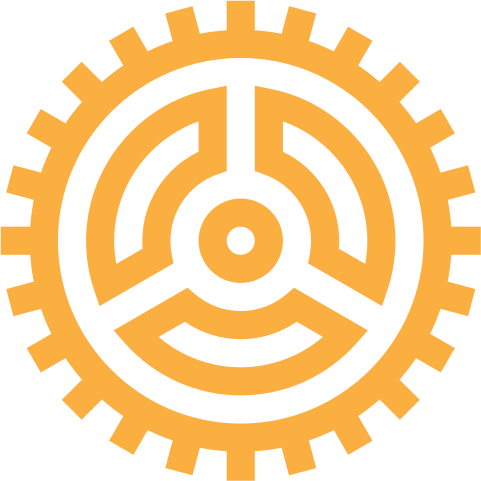 Software Solutions
Our esteemed facial recognition software, listed as the fastest and most accurate in the world*, powers both proprietary and third-party devices to help enterprises deliver enhanced customer experiences to their users.
LUNA SDK is a pure face recognition engine that enables efficient and accurate processing of images and live video streams of faces, available on a wide range of devices.
LUNA PLATFORM is a biometric data management system that offers greater flexibility to create scenarios of varying complexity for integrated face recognition.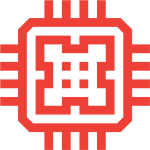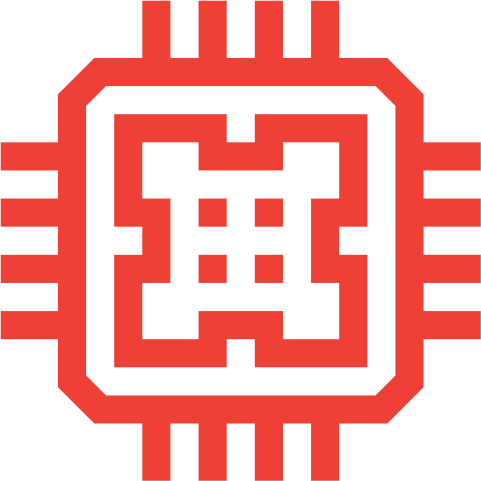 Hardware Solutions
Our pioneering hardware, powered by our esteemed facial recognition engine, transforms physical interactions into secure, easy-to-use digitally driven experiences.
LUNA POS Terminal is the first payment terminal to support both traditional payment methods while also facilitating transaction authorization via biometric facial recognition.
LUNA ACE adds facial recognition capabilities to third-party access control readers to provide a complete access solution combining card, face and PIN.
*It does not imply any recommendation or endorsement by the National Institute of Standards and Technology.