Hardware
LUNA POS Terminal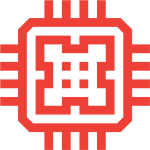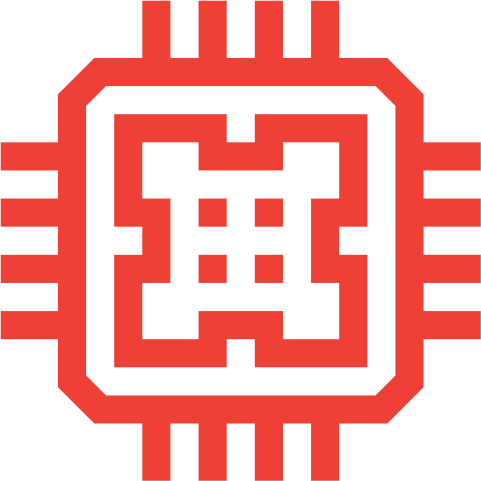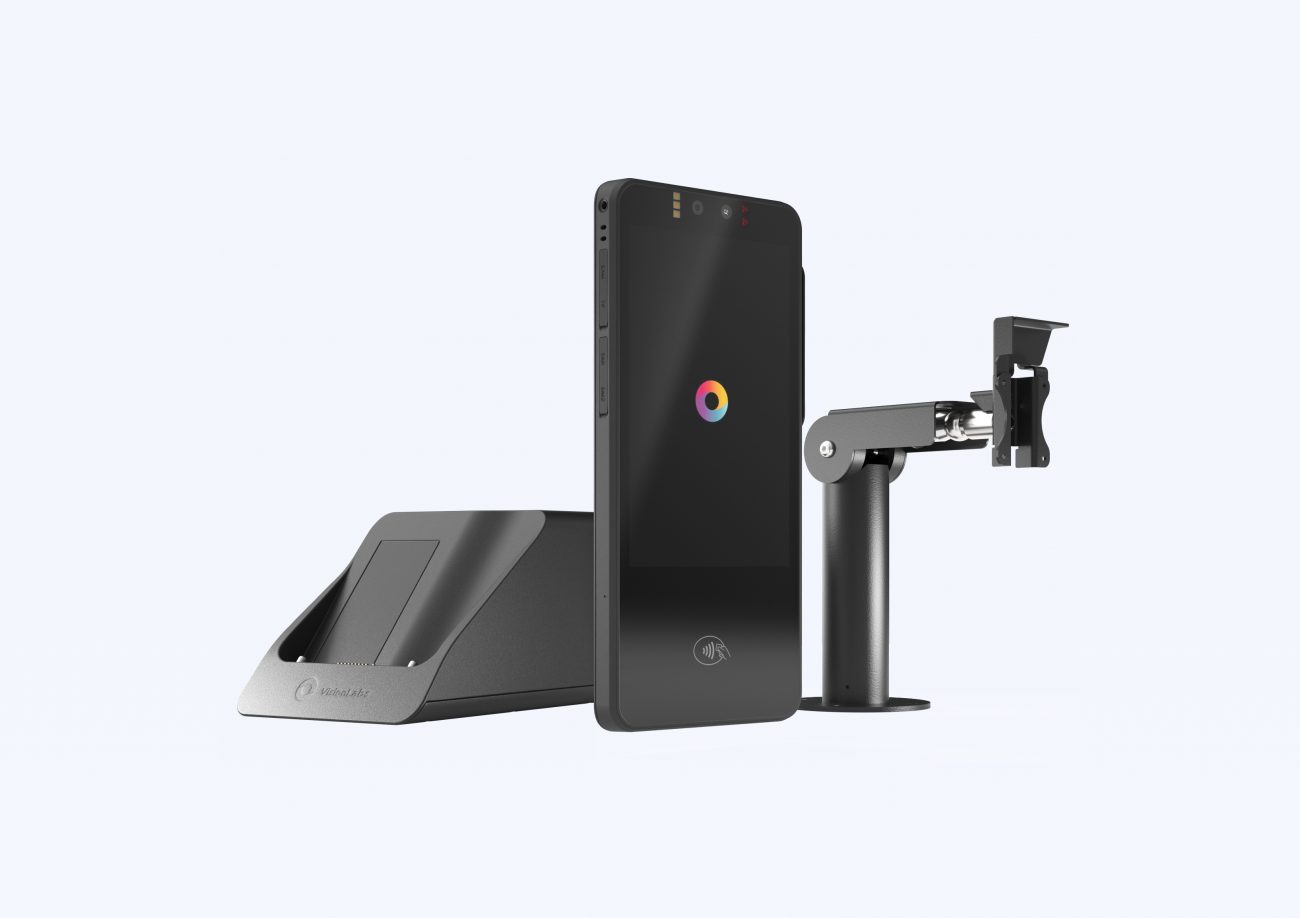 LUNA POS Terminal is the first payment terminal to support traditional credit card payments and biometric facial recognition payments in one device. 
The LUNA POS Terminal was created as a direct response to the COVID-19 pandemic, which has seen a significant increase in consumers' appetites for contactless, digital-first payment options. While consumers are already accustomed to using biometrics to interact with banks and other security-driven industries via their smartphones, VisionLabs has taken the concept a step further by introducing biometric authentication as a safer and altogether more secure payment option for the connected world.
The LUNA POS Terminal is vendor agnostic, portable, and available to a range of sectors via their chosen systems integrator, making it suitable for a vast range of applications, including restaurants, delivery couriers, gas stations, sports venues, airport lounges, and much more.
With six design and three utility patents filed, the LUNA POS Terminal is set to transform everyday biometrics payments.
Product Capabilities
Facial recognition algorithms
Powered by VisionLabs' cutting edge AI-driven facial recognition algorithms.
Contactless
Empowers banks and merchants to offer their customers the world's first complete, contactless solution.
Experience
Offers a fluid, more secure digital transaction experience for today's consumers.
Certifications
Certified by PCI PTS, EMVCo L1, EMVCo L2, Visa® PayWave, Mastercard® Contactless, and JCB Contactless.
Step 1
The terminal scans the customer's face, similar to using facial recognition to unlock a smartphone.
Step 2
Milliseconds later, the face template is sent to the payment service provider or bank for identification.
Step 3
Our world-class algorithms identifies whether the customer is who they say they are, and displays a message determining transaction success or failure to the terminal operator.
Industries
For system integrators and digital transformation consultants looking to deliver a complete biometric offering, VisionLabs vendor-agnostic facial recognition technology is a vital component. Our hardware and software allows enterprises to quickly and precisely recognize, verify or authenticate their customer's identities across a wide range of industries.

For application inquiries into other industries, please contact us partners@visionlabs.ai
Retail
Using our face and human recognition SDKs, you can design and implement complete online-to-offline customer journey management solutions that allow you to truly understand and support your customer's behaviour. Financial Services
With our highly accurate facial biometrics, you can improve your customer experience lifecycle with cutting edge, digital-first customer interactions.