Ethics Charter
We believe that our facial recognition solutions are critical for the safety, security, and ease of navigating a world that has permanently shifted toward digital.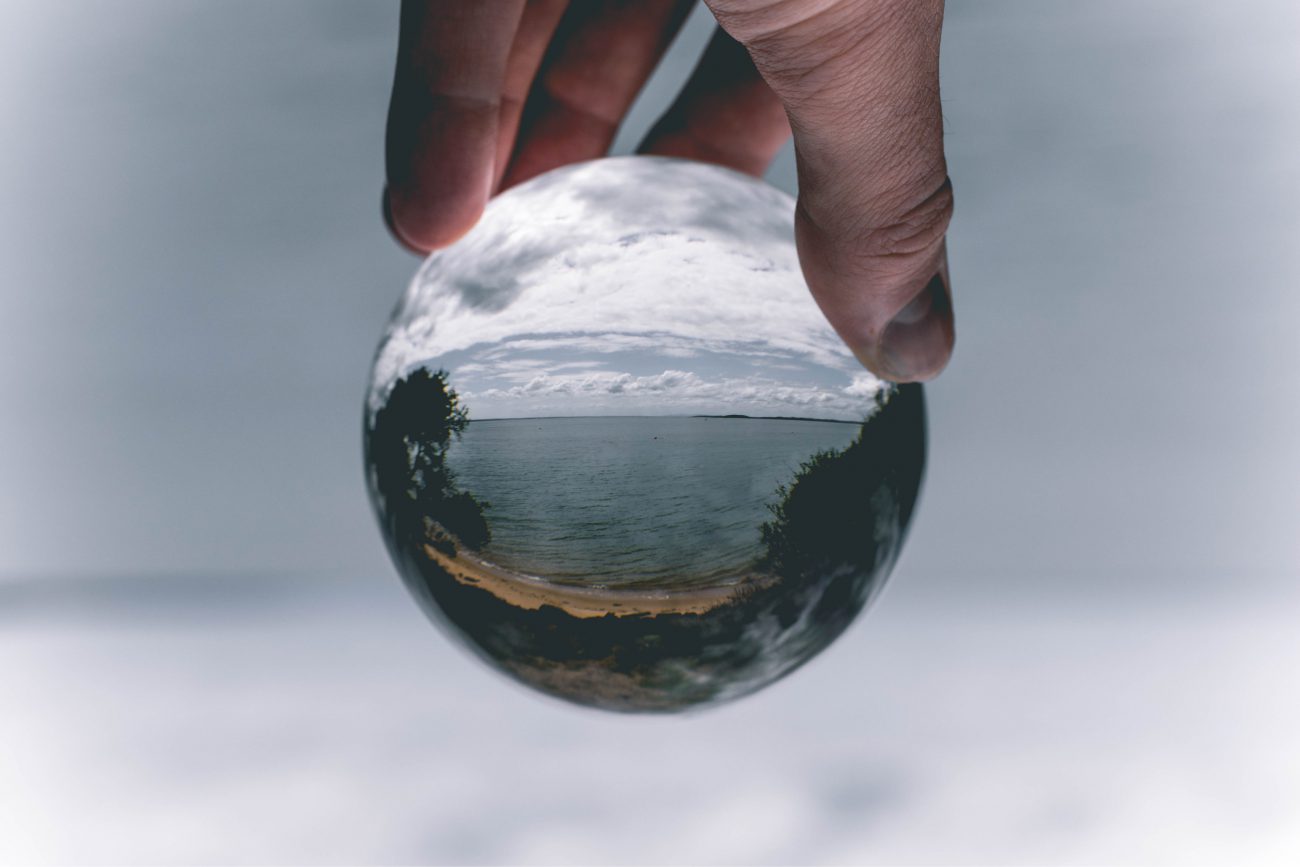 Our intent is always that our solutions should help citizens and consumers to realize these benefits in their everyday activities.
As a commitment to our customers, partners, and end-users, we uphold these five principles to promote the responsible and ethical use of biometrics and privacy-enhancing technology.
Ethical Behavior
We believe unethical behavior has consequences for future business and is counter to our culture and values as a company. As a team, we avoid actions that harm people and the planet.
Respect for individuals' personal data
We believe individuals have ownership of their personal data and we respect their right to do so. At VisionLabs, we do not retain, collect or disclose biometric data.
International Standards
We adhere to and align our technology with internationally recognized directives to strengthen security and serve the public's needs. We prohibit the use of our technology for sale to customers located in high-risk territories and require that our source code not be altered unless expressly agreed or mandated by European directives.
Human-Centered Technology
We believe technology should serve humanity and support everyday activities in a safe, secure manner. At VisionLabs, we support these activities with quality technology that yields a high degree of accuracy and low error rates. Our facial recognition algorithm is tried and tested, yielding 99.9% accuracy from the National Institute of Standards and Technology.
Racial and Ethnic Bias
We believe the use of biometric technology must be devoid of algorithmic bias and should not be used to discriminate on the basis of religion, age, gender, race, sexuality or other discriminating factors. At VisionLabs, we have rules on controlling the sale of software for the purpose of discrimination or systemic bias.