VisionLabs creates world-leading facial recognition technology
that supports seamless digital identity experiences for the connected world.
Enhancing digital identity experiences
Our Artificial Intelligence and Machine Learning technology, built on neural network-based algorithms makes the world safer, more secure and helps everyday citizens realize the ease and convenience of navigating a world that has permanently shifted to digital. Our technology plays a vital role in powering digital identity experiences and is already used in more than 60 countries across the retail, security, transportation and financial services industries.

Our mission is to use facial recognition to facilitate better, safer interactions for the modern world.
Learn more
Our Solutions
VisionLabs' vendor agnostic technology provides system integrators and digital transformation consultants with the facial recognition capabilities needed to build a preeminent biometric offering. This allows enterprises across industry verticals and geographies to recognize, verify and authenticate digital identities - easily, efficiently and accurately.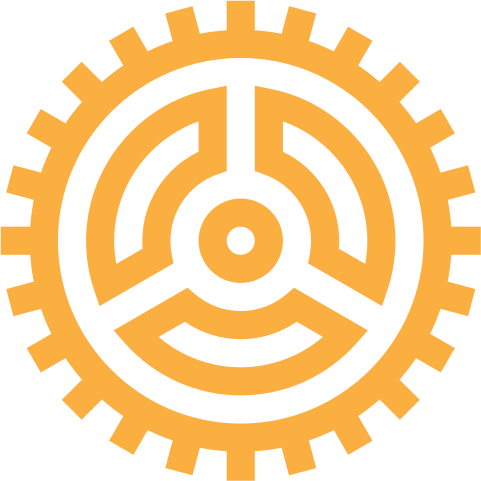 Software
LUNA SDK is a pure face recognition engine that enables efficient and accurate processing of images and live video streams of faces, available on a wide range of devices.
LUNA PLATFORM is a biometric data management system that offers greater flexibility to create scenarios of varying complexity for integrated face recognition.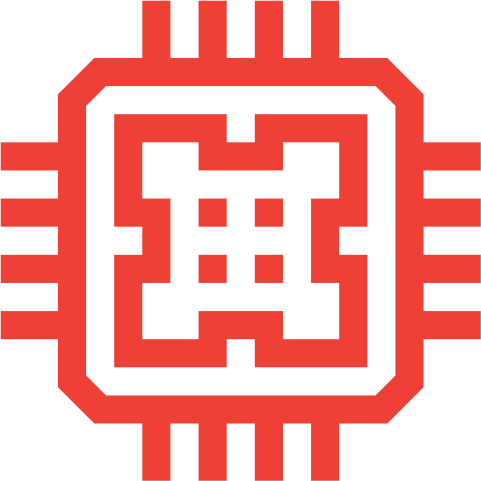 Hardware
LUNA POS Terminal is the first payment terminal to support both traditional payment methods while also facilitating transaction authorization via biometric facial recognition.
LUNA ACE adds facial recognition capabilities to third-party access control readers to provide a complete access solution combining card, face and PIN.
Let's Work Together!
VisionLabs' pioneering facial recognition solutions are used by partners the world over to empower their end customers across security, retail, financial services, transportation and more. Discover VisionLabs' Partner Program today to grow both as our reseller and/or vertical end-to-end solution provider.
Contact Us
VisionLabs B.V. is headquartered in the Netherlands and serves customers globally from offices in APAC and the Middle East.
Global HQ
Johan Cruijff Boulevard 65,
1101 DL Amsterdam
APAC Office
77 Ayer Rajah Crescent, Level 3, office 32,
Singapore 139954
EMEA Office
Office 324, Building @9, Dubai Internet City,
Dubai, UAE
Software & Hardware deployment